Celebrity gist
News
"I Don't Trust You Nigerian Politicians" – Burna Boy Replies Sowore's Invitation To Join Protest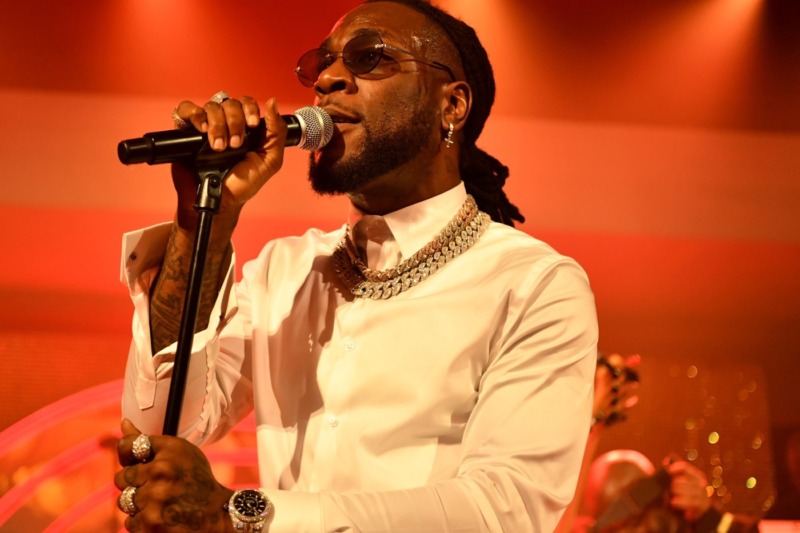 Former Presidential Candidate and Activist, Omoyele Sowore invited Burna Boy to join his Revolution Protest which will be taking place on Independence day and the singer's response has got tongues wagging.
Sowore who is known for his 'Revolution Now' Protests and has been on the neck of the Nigerian Government for a better country. The activist via his Twitter page called on Burna Boy to join them for a protest as people have always compared him to Fela and also desicted him as a revolutionary musician. He wrote; "Hello @burnaboy, everywhere I turn people describe you as a revolutionary musician, the foreign media even celebrate you compare you to Fela Kuti, but I am yet to see you lead anyone to a police station carrying a coffin for head of state! Join"
Burna Boy in response said that when Fela was alive, the same people he was fighting for were the same people who put him through hell. He added that his mother's family was also ostracized because of their connection to Fela.
In response, Soweore said he is not to be called a "Fela fan after he died" because he is actually a member of the Kuti family. He added that if Burna Boy wants to be Fela, he needs to act like one. "@burnaboy I am not just one of the persons who you could describe as "Fela's fan after he died," I am a member of Fela's household, ask @RealSeunKuti, as a student's leader in the 90s I met and hung out with Abami Eda at home and the African shrine! If you want to be Fela be Fela"